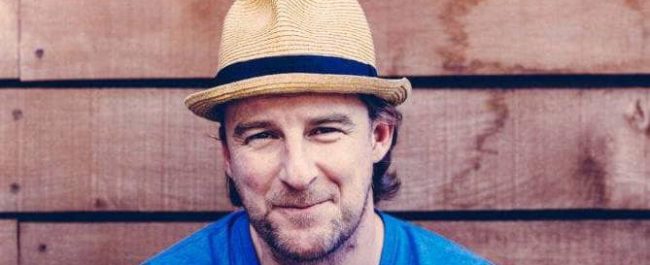 We have some very sad news about Matt Taylor. He passed away after a short battle with cancer. Ruud had the honor to work with him in the Snowy White Blues project and he appeared as special guest with the King's Rhythm Crew in 2018 in Germany and the Netherlands.
He was a fun guy to work with and a beautiful hard working musician; guitarist, singer and songwriter.
Way too young to leave us now!
Our thoughts are with his wife and two sons. RIP Matt..